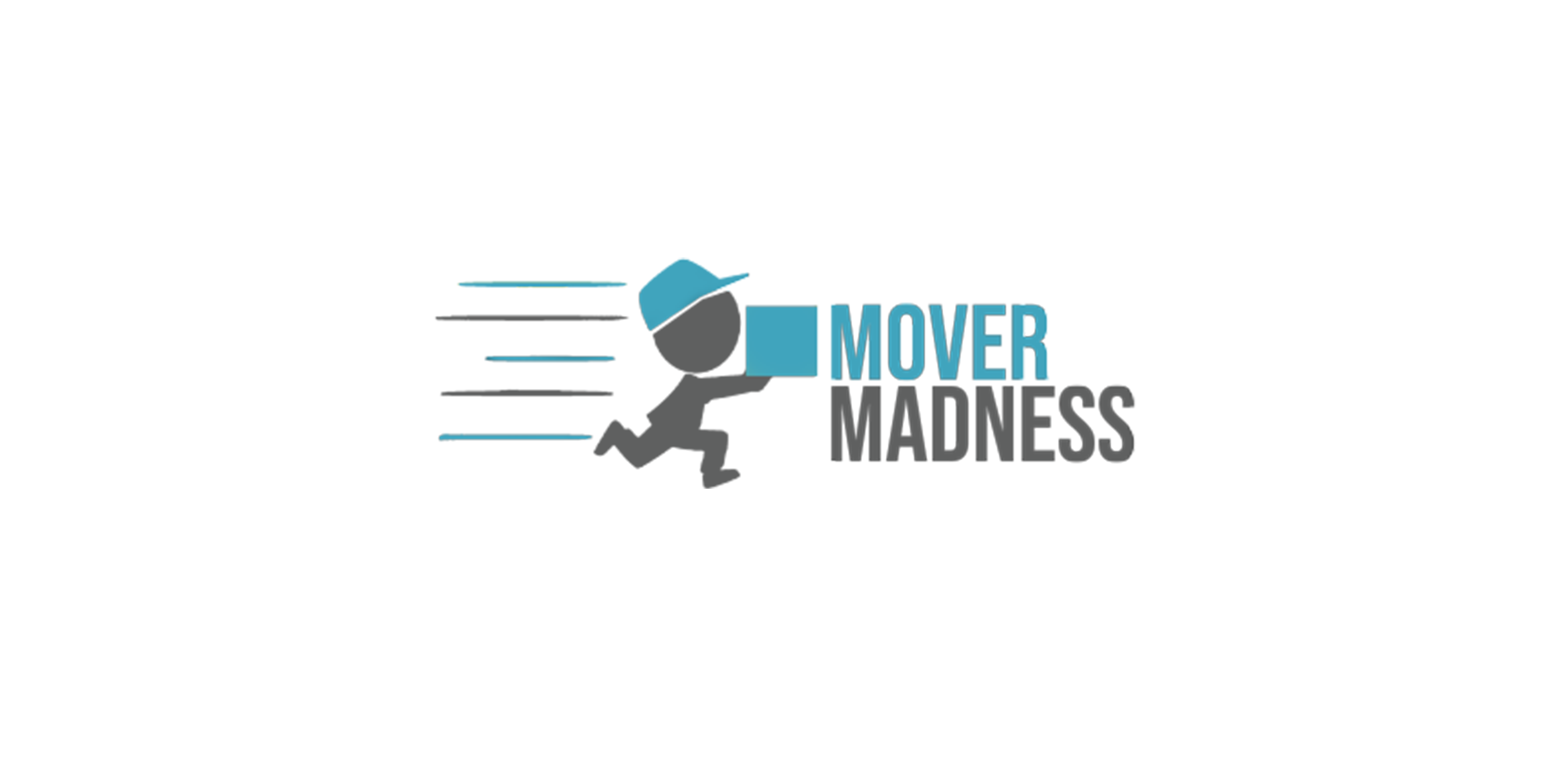 Mover Madness
A downloadable game for Windows and macOS
Mover Madness
A 2 vs. 2 local cooperative arcade game. Players work for competing moving companies, attempting to deliver the most furniture for the duration of the round.
Each team utilizes one controller with controls being split down the middle.
Analog sticks control movement and triggers pick up objects.
Two controllers are required to play.
Made with Unity 3D.
Install instructions
Unzip the file and run the executable.